Before anything can get underway, the source of the water emergency must be determined and shut off.
After completion of the Inspection and Damage Assessment, and the source of the water has been halted, the water extraction or water pumping process can begin.
The Difference Between Water Pumping & Water Extraction?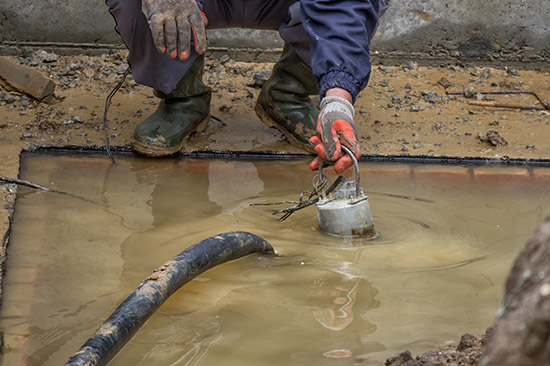 Water Pumping –
is a process in which large volumes of water are removed from areas that have pooled up. A great example is the basement of a home. The water has no place to go and continues to rise until the water source is halted.
Once the water pumping process is finished, the water extraction process begins.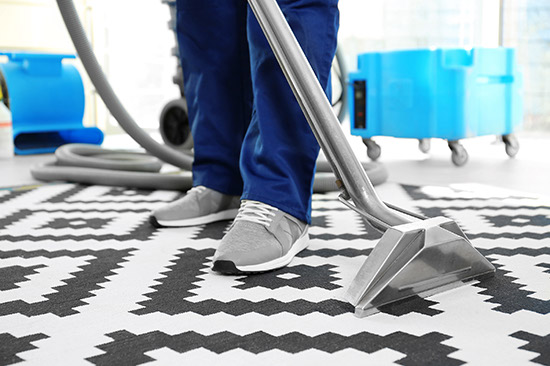 Water Extraction –
is the process of removing water that has spread over a surface in your home or on your property using vacuum-like equipment. This process does not completely dry the area, but allows for the Drying and Dehumidification step to begin.
Why Standing Water Requires Immediate Attention
Once you have determined that your situation is an emergency, it is imperative that you contact AWDR immediately. The faster we can get the water extraction or water pumping process underway, the less damage your home and property will incur.
Standing water poses many hazards and has the potential to;
Warp hardwood flooring and baseboards
Cause irregular surfaces in drywall
Short out the electrical circuitry, potentially causing a shock hazard or even a fire
And even seep into the foundation of the structure potentially causing irreparable damage.
Minimize your expense and inconvenience. Our extraction and removal team is ready to assist you in any situation. Give us a call any time 24 hours a day.