The pumping, removal, and extraction of unwanted water is only a portion of a water restoration and cleanup job. Restoration is the final step in our strict water mitigation system. Our certified technicians follow a well-documented and scientific process to safely and efficiently restore your property to pre-water damage condition.
Repairing and Restoring Your Home
Any remaining moisture or untreated water can wreak havoc and become a much larger problem.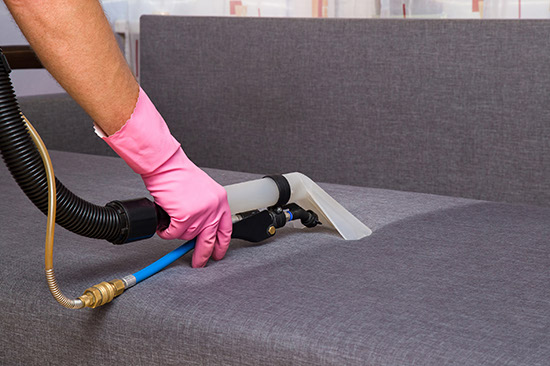 Likewise, disinfecting and sanitizing is as important. Any germs, bacteria or lingering mold can not only harm your health, but proliferate and later reappear.
Your property and structure must be properly pumped, dried, cleaned, and decontaminated. Once completed, these restorative services can be performed:
minor repairs
replacing drywall
installing carpet
reconstruction
Water restoration is more than replacing damaged materials. For this reason, having the best equipment and knowledgable professionals is the best, fastest and safest solution.
Our dedicated and always prepared disaster team ensures rapid relief and full restoration of your property. We are prepared to face whatever damages water left behind, and are available to assist you 24 hours a day.
Mitigating Insurance Headaches
As an insurance company preferred service, it is likely that we have worked with your insurance provider. Thus, we are familiar with their requests, and forward thinking in our approach to support and expedite your claim.
Many policies cover the cost of water damage mitigation, given the insured party takes the proper action to prevent further damage. Our technicians and insurance specialists document all damages, and will assist you  with the necessary documentation for the insurance filing. To relieve you of the burden, we can work directly with your insurance company and adjuster.
Enjoy the benefits and peace of mind of working with certified professionals that can expedite the claims process and ensure the proper handling in restoring your property.