You may be getting sick or already experiencing the harmful health effects of hidden water damage in your home. Even the smallest leak in your wall can produce mold while compromising the structural integrity of your home, and putting your entire family at risk of respiratory illness.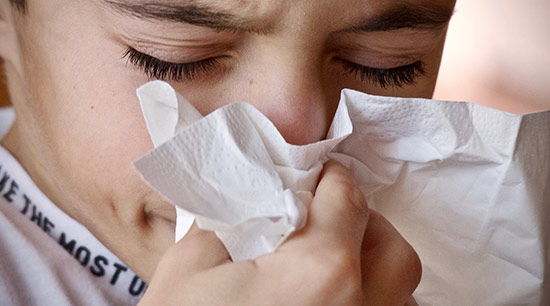 alpharettawaterdamageremoval.com gathered essential information about health risks from hidden leaks in your home, the damage they can cause, and how to find them.
Water Damage and Mold Health Risks
Even the slightest cases of water damage can facilitate mold growth. When that water damage is hidden, mold can spread within the insulation of your property, throughout your ventilation system, or even in your carpet's padding.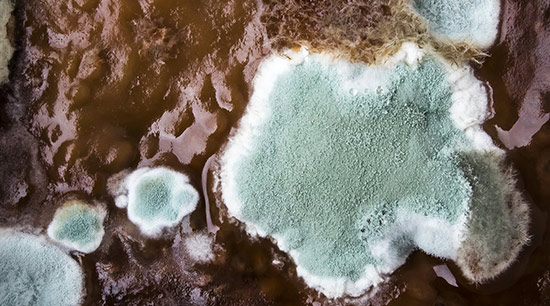 Quickly eliminate any possibility of mold growth in your home to protect your health, your home's structural integrity, and quality of life of your loved ones. If you are wondering if you're already being exposed to mold, the following are some of the symptoms that may occur from mold exposure:
• Stuffy Nose
• Red or Itchy Eyes
• Chronic Cough
• Wheezing
• Shortness of Breath
• Asthma Symptoms
• Development of Asthma
• Chest Tightness
• Fever
• Headaches
Prolonged exposure to mold can exacerbate the above symptoms and lead to severe illness. Learn more about the effects of mold on people by reading alpharettawaterdamageremoval.com/is-mold-dangerous-to-humans/
Homeowners can eliminate small amounts of mold. But, removing mold from large areas requires the proper expertise and protective equipment.
How to Discover a Hidden Water Leak
Slow hidden leaks can go on for months before showing signs of mold or water damage. The following are ways to catch them before they become an expensive problem and/or health issue:
Water Meter – One of the more efficient ways to discover if there is a leak is to check your water meter. The following steps will guide you through this process:
• Step 1 – Turn off all the water in the home, including sprinkler systems, and appliances.
• Step 2 – Read the meter.
• Step 3 – After 5 minutes, re-read the meter. If there is any movement, there is likely a fast-moving leak.
• Step 4 – If the meter did not change in the initial 5 minutes, wait for 2 hours, and re-read the meter. If the meter changed, you are likely dealing with a slow leak somewhere after the meter.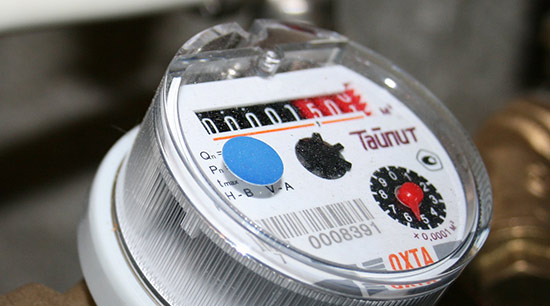 Water Bill – A consistently rising water bill is another sign that there is a leak in your water system. If you cannot locate the source of the leak or have "under slab piping," a professional should be called immediately to inspect your plumbing system.
Toilet Tank – As toilets can be responsible for 30% of your water usage, they should be checked often for malfunctions and leaks. The following steps will help you test your toilet tank for leaks:
• Step 1 – Add a few drops of food coloring to your toilet tank (do not flush).
• Step 2 – Wait for 10 to 15 minutes.
• Step 3 – Inspect the bowl. If the food coloring has made it to the bowl, you have a leak (probably caused by a faulty flapper) creating a flow of water from the tank to the drain without ever flushing.
• Step 4 – Wait another 45 minutes, and inspect the area around the bowl to determine if the tank water is leaking outside the bowl.
Discoloration and Oxidation – Frequently check all water connections to appliances and fixtures. If oxidation is present, you likely have a leak on your hands. Likewise, check walls and flooring around appliances and fixtures for discoloration, which is also a sign of a leak.
Hidden water leaks present a threat, in that they typically go unnoticed, while deteriorating your property's structure, and providing the perfect environment for mold growth.
Types of Property Water Damage from Hidden Leaks
Water damage from hidden leaks can result in catastrophic structural damages to your property. The following are just a few of the potential outcomes if these leaks are not resolved quickly.
Foundation Destabilization – Leaks under slab piping can soften your foundation's concrete, and result in the loss of your property's foundation stability.
Rot and Mold – Slow leaks in your walls can cause wood components to rot while providing an optimal environment for mold growth.
Electrical Hazard – Moisture and electricity don't mix well; the meeting of the two can result in shorts and result in blown circuits or fires.
Carpet Deterioration – Water damage can deteriorate the padding and stitch work of your carpeting, in addition to leaving an area with an awful and inescapable smell.
Ceramic and Wood Flooring – Leaks that permeate the grout of tile flooring or the underside of wood flooring can cause the loosening and buckling of the tiles and wood, leading to expensive repairs.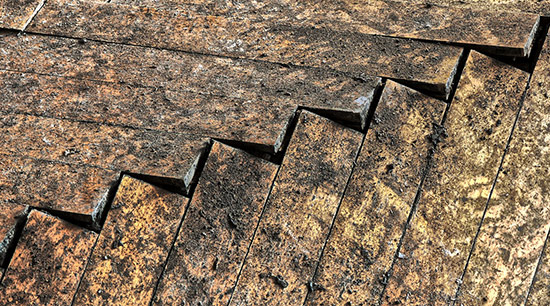 Piping System Failure – Water leaking onto other pipes can cause the corrosion of those pipes, turning a small leak into a major repair.
There are many more types of damage that can be caused by hidden leaks. Thus, what is essential is detecting these leaks and correcting them before they have the chance to cause significant and costly structural damages.
Water Damage Detection and Repair
Your home may be making you sick. The smallest of leaks within your property walls can provide the perfect environment for mold growth, all while making you sick and causing expensive structural damage.
In this article, you discovered how hidden leaks fuel mold growth, pose a risk to your family's health, damages these leaks can cause, how to detect them, and when to call a professional.
Procrastinating the repair of small leaks in your home can lead to its devaluation, expensive structural damages, and illness caused by mold growth.
Sources:
cdc.gov/mold/faqs.htm
poison.org/articles/2011-oct/mold-101-effects-on-human-health
Alpharetta Water Damage Restoration
2475 Northwinds Pkwy Ste 200a
Alpharetta
,
GA
30009
(678) 505-0266