Do you have everything you need ready to go when you are forced to evacuate your home? Your evacuation kit is your backup plan and should be kept stocked and ready at all times.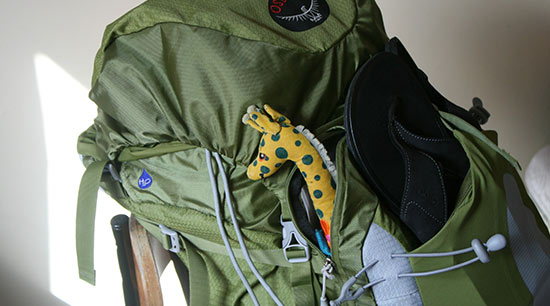 alpharettawaterdamageremoval.com compiled the following checklist and tips to assist you in the preparation of your emergency evacuation kit.
What Is Needed in An Emergency Evacuation Kit?
Your emergency evacuation kit should contain the documents and personal items needed to maintain yourself and your family for up to a week in the event of an emergency evacuation.
Your kit may look very different from your neighbor's kit, depending on the number of children, pets, and advance preparation for such events. The following are suggestions of what you may need in your emergency evacuation kit.
Emergency Evacuation Kit Basics
The American Red Cross, Centers for Disease Control and Prevention, and FEMA all recommend that water, food, a flashlight, appropriate batteries for your accessories, a first-aid kit, and a battery or hand-operated radio be included in your evacuation kit.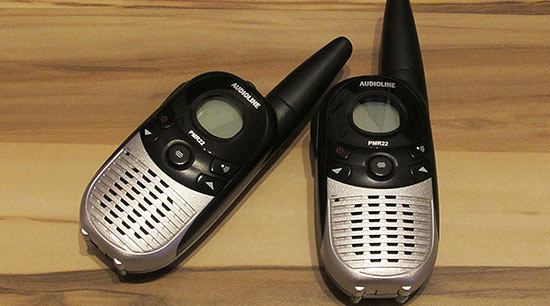 Regardless of the size or needs of your family, here is a list of additional items that should be included in every evacuation kit.
| | |
| --- | --- |
| | Along with bottled water, pack a small filtration system for an unlimited water supply |
| | Pack solar device chargers and solar lights (similar to those used in landscaping) |
| | Flashlights are good but LED headlamps free up your hands |
| | Emergency whistles (one for each family member) |
| | 7 days of nonperishable food (don't forget the can opener) |
| | 7 days or more worth of under garments and socks |
| | Multiple days worth of prescription medication |
| | Surgical or dust masks |
| | Maps of your area and of your destination |
| | Cash or traveler's checks (without power, ATM machines are rendered useless) |
| | A tool kit that includes a sharp knife, pliers, tweezers, electrical, and duct tape |
| | An extra set of house, car, and safe keys |
| | Charged two-way radios (walkie-talkies) |
| | Extra phone and device chargers and batteries |
| | Add extra bandages, gauze, sanitizing washes and burn cream to your first-aid kit |
Note: For items like clothing, food, cash, batteries, etc., use watertight resealable bags to keep them dry until needed.
Part of your evacuation plan should include how you intend to reach out-of-town family members and/or friends.
Evacuation Kit Items for Infants and Children
During an evacuation, special attention should be given to the needs of your children. Older children in their teens may want to prepare an evacuation kit of their own. Consider the following:
| | |
| --- | --- |
| | Infant formula, diapers, wipes, pacifier, extra bottles |
| | Water (1gallon per day, per child) |
| | Nonperishable food and snacks like energy bars, jerky, and trail mixes |
| | Multiple changes of clothing |
| | Mylar blankets (regular blankets and sleeping bags can get bulky and overwhelming) |
| | Extra glasses, medication, inhalers, and other medical or individual necessities |
| | Books, games, and puzzles |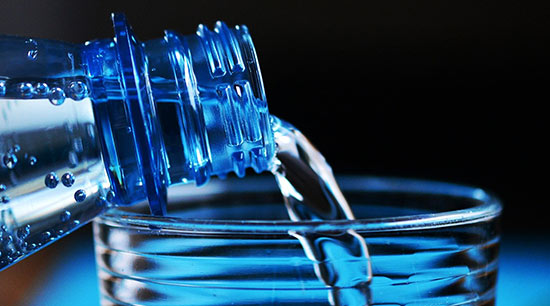 Evacuations can be extremely stressful for children. Take the time to practice or run an evacuation drill. The more your children are familiar with what they need to do, the less difficulty you will have getting them to do it.
Evacuation Kit Important Documents
The following list of documents will help you to prove your identity, as well as give you access to insurance benefits, medication, finances, and much more:
| | |
| --- | --- |
| | Notarized copies of everyone's birth certificates |
| | Copies of passports, identification cards and driver's licenses |
| | Copies of health insurance cards, current prescriptions, and medical needs |
| | Copies of credit cards and your ATM card |
| | A hard copy of your online usernames and passwords |
| | Copies of your auto and homeowners insurance cards and or policies** |
| | Copies of recent utility bills (to turn service on or off) |
| | Copies of the deed or lease to your home |
| | Notarized copies of wills |
| | Family and emergency contact information (telephone numbers and addresses) |
| | Copies of pet identification and proof of vaccination |
| | Current pictures of your self, your spouse, children and pets in case of separation |
The importance of the above-listed documents cannot be overstated. During major evacuation events, you may be away from your home for several days or weeks. The ability to use and manage your resources will help you get back to your home and back to normal quickly.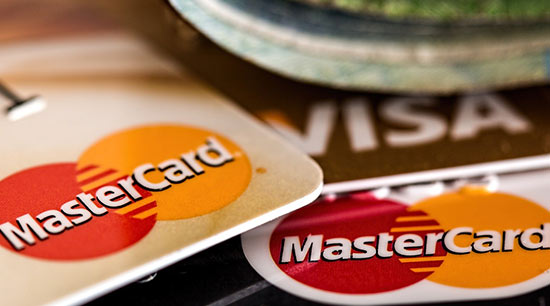 Tip: Keep all of your documents, cards, and copies protected in airtight and watertight envelopes, bags, and/or containers.
Tip: Upload your copies to a cloud service or save them on a memory stick along with safeguarding hard copies in your evacuation kit. Keep in mind that the cloud or a memory stick will do little good during wide-spread power outages.
Evacuation Kit Items for Pets
Your pets are essential to the well-being and happiness of your family. The following items should be included in your (or their very own) evacuation kit:
| | |
| --- | --- |
| | Enough food for 7 days (don't forget the bowl) |
| | 1/2 to 1 gallon of water per day |
| | Collar, leash or carrier |
| | ID tags |
| | Proof of vaccinations and any medical needs |
| | Grooming accessories |
| | Blanket or bed |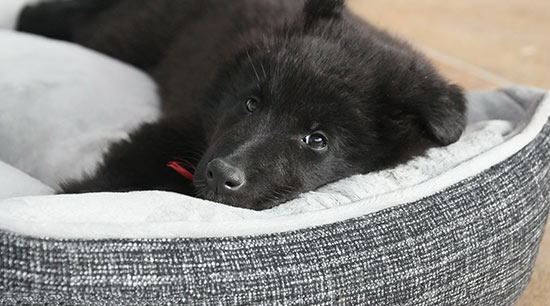 Note: Pets can feel stress and inherently catch on to your change in mood and/or way of being. When running an evacuation drill, make sure your pets and their evacuation kits are a part of it.
Evacuation Kit Items for The Elderly
In the case of the elderly, the following items should be a part of your evacuation kit or ready to take at a moment's notice:
| | |
| --- | --- |
| | Water (1gallon per day) for drinking and hygiene |
| | Special hygiene necessities (adult diapers, denture containers, etc) |
| | Food for a minimum of 7 days (attend to special requirements or needed supplements) |
| | Medications and copies of prescriptions (especially life-preserving ones) |
| | Canes, walkers, wheelchair, and other devices for support and mobility |
| | Books, cards, or activities to occupy time |
| | Identification or medical bracelets or necklaces |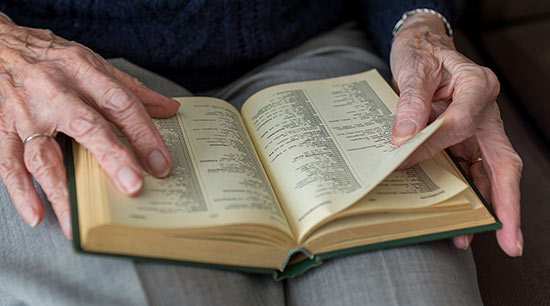 Everyone has a different take on what they prioritize when making disaster plans or assembling evacuation kits. Except for newborns and infants, everyone should be allowed to express what they feel is necessary for their comfort during an emergency evacuation.
Emergency Evacuation Kit Maintenance
It is crucial to periodically check prescription medication expiration dates, use by dates on canned goods, battery charge, and the proper functioning of all electronic items.
This is the time to update your action plan and remove or add items your family has either outgrown or has come to require.
This maintenance should be done bi-annually and can accompany your family's evacuation drill. If your region is prone to flooding, there are steps you can add to your action plan in the event your home is flooded. Read alpharettawaterdamageremoval.com/steps-after-house-flooded/ for more valuable information.
Emergency Evacuation Kits for Any Disaster
In this article, you discovered a series of checklists and tips to help you efficiently leave your home in the event of a mandatory or voluntary evacuation.
By preparing and keeping up with your emergency evacuation kit, you are positioning yourself to successfully navigate the disruptions of a natural disaster or mandatory evacuation.
Without an evacuation kit, you could be left scrambling to assemble vital information, documents, and necessities when you should be moving yourself and your loved ones away from danger.
Sources:
ready.gov/kit
nytimes.com/2017/07/03/smarter-living/packing-emergency-kit-disaster.html
redcross.org/get-help/how-to-prepare-for-emergencies/survival-kit-supplies.html
lifehacker.com/how-to-pack-an-evacuation-go-bag-1819669582
Alpharetta Water Damage Restoration
2475 Northwinds Pkwy Ste 200a
Alpharetta
,
GA
30009
(678) 505-0266