The crucial moments after, and how you handle your basement flood can affect how fast your property gets restored and whether your insurance denies or covers the damages. Knowing what to do and who to call after a basement flood can save you from significant losses and difficulties with your insurance claim.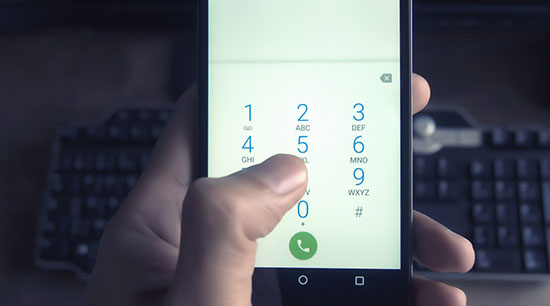 alpharettawaterdamageremoval.com compiled the following information to help you efficiently navigate your way through a basement flood.
My Basement Flooded – What Do I Do
After you have shut down the water source of the flood, or the floodwaters have ceased, your first order of business – after your basement floods – is safety. Standing water in a basement can carry many hidden dangers like: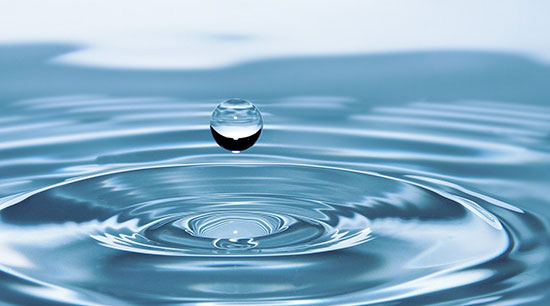 Electrical Current – If the flood water didn't trip the basement's circuit breakers, an electrical current could use your body to close that current, causing severe electrical shock or electrocution.
What to Do: Switch all of the circuit breakers feeding the basement to the off position. If you are unsure which breakers to turn off, turn them all off.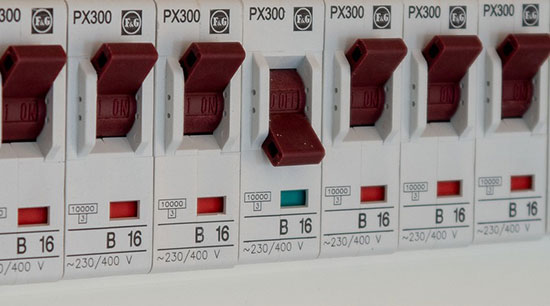 NOTE: If the flood causes a short circuit and ignites an electrical fire, evacuate the home and call 911 for emergency responders.
Natural Gas – Furnaces, water heaters, and heating units can have pilot lights that get extinguished by standing or rising water. This can allow natural gas to escape into your home, creating a risk of explosion.
What to Do: Call your natural gas provider to have your gas turned off. Once the water has been removed, and the restoration process begins, have the units inspected before requesting service restoration.
Grey or Black Water – Depending on the source of the floodwater, it could be greywater (carrying chemicals, detergents, and some bacterial contaminants) or black water (carrying feces, higher concentrations of bacteria, and pathogens).
What to Do: Find out where the water originated from:
• If the source of the water is a burst pipe or overflowing appliance without detergent or soap, that's category 1 or clean water. Use protective clothing and limit your exposure to this water.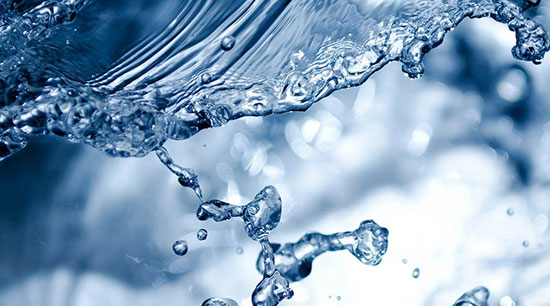 • When the source is a faulty appliance, that's category 2 or greywater. Use protective clothing, limit your exposure, and wash any body parts exposed to this water immediately.
• When the water originates from a sewage backup or rising floodwater, that's category 3 or black water. Use protective clothing, including masks and eyewear, and avoid all physical contact with this water. Seek medical attention if you are directly exposed to, ingest, or believe you've contaminated an open wound or cut.
Trip and Slip Hazard – If you must access a flooded basement, be aware that fixtures, furniture, toys, and debris may be lurking under the water.
What to Do: Use protective non-slip footwear (rain boots) and slow down. Make each step a firm one.
Water Damaged Possessions and Insurance
Once you determine it is safe to enter the basement, remove any valuable or important possessions to a safe, dry location. Dry your belongings and sanitize them. Unless you purchased rider policies to cover your personal possessions in the basement, your insurance might not cover these damages or losses.
What to Do: After you've removed and accounted for your valuables, contact your homeowner's or flood insurance agent to start the claim process and review your coverages.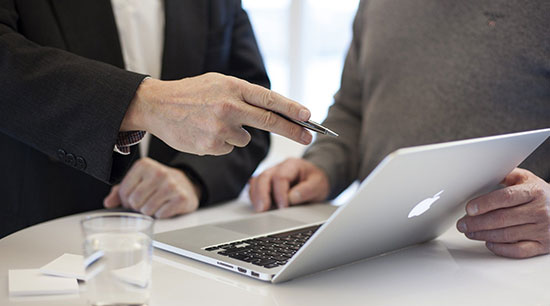 An insurance adjuster may not make it to your location before the restoration process begins. The following will help you communicate the extent of the damages to your insurance adjuster accurately:
• Document everything that happened. Include times, who you called, who you spoke with, what was asked of you, and what was promised to you.
• Take pictures of all damages before, during, and after the water removal process.
• Narrate videos of the damages and the possessions you recovered.
NOTE: Do not delay the water damage removal and restoration process waiting for an adjuster. Every moment that passes intensifies the damages to your home and the difficulty of the restoration process.
Read more about which insurance covers what at alpharettawaterdamageremoval.com/basement-flooded-what-will-insurance-cover/
Basement Flood Water Damage Removal
Now that you've taken action to rescue your valuables and get your insurance claim started, it's time to contact a water damage removal company. They can remove the water from your home and restore your basement to pre-flood conditions.
Unless the water damage removal company has one, call a plumber to work in tandem with the water damage removal technicians. Part of recovering from an event like this is taking steps to prevent it from happening again.
An experienced plumber can detect and advise you on what system(s) failed, allowing the flood to happen and what measures are needed to prevent another basement flood.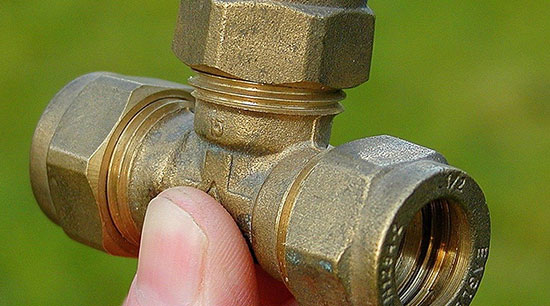 Water Damage Health Risks
Regardless of the size of the flood, you must seek professional assistance to get it cleaned up. If you decide to wait or put off the restoration process, you may:
• Void your insurance policy
• Have your insurance claim denied
• Promote the growth of mold and mildew
• Worsen the damages to your personal belongings
• Cause irreversible structural damage to your home
• Cause irreparable damage to your flooring and foundation
• Compromise your home's electrical system
Your health and the health of your loved ones is the most significant risk you take by not acting immediately to remove flood waters and restore your home.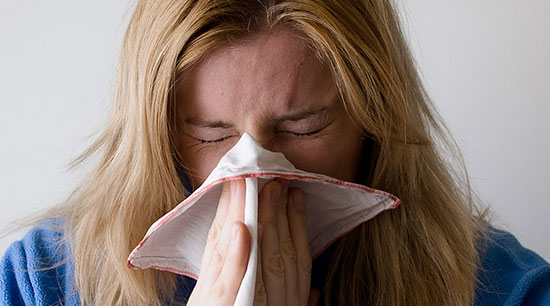 Flooded Basement – Professional Water Damage Removal
In this article, you discovered the dangers involved in a basement flood, and what to do to keep yourself and your loved ones safe.
By taking immediate action after a basement flood, you can prevent significant material losses, structural damages, and health risks to you and your family.
When you procrastinate the water removal and restoration process, you risk having your insurance policies canceled and causing irreversible damages to your home and your possessions.
Sources:
fema.gov/pdf/hazard/flood/2010/1935/Basement_Flood_Mitigation.pdf
ag.ndsu.edu/flood/
nd.gov/des/uploads/resources/306/cleaning-and-repairing-flooded-basements.pdf
info.bpa.gov/storm/basement-flooding
cdc.gov/healthywater/emergency/extreme-weather/floods-standingwater.html
Alpharetta Water Damage Restoration
2475 Northwinds Pkwy Ste 200a
Alpharetta
,
GA
30009
(678) 505-0266